Maui is a surfer's paradise, offering some of the best waves in the world for both beginners and experienced surfers. Whether you're a first-time surfer looking to catch your first wave or an experienced one looking to take your skills to the next level, Maui has everything you need for a world class experience.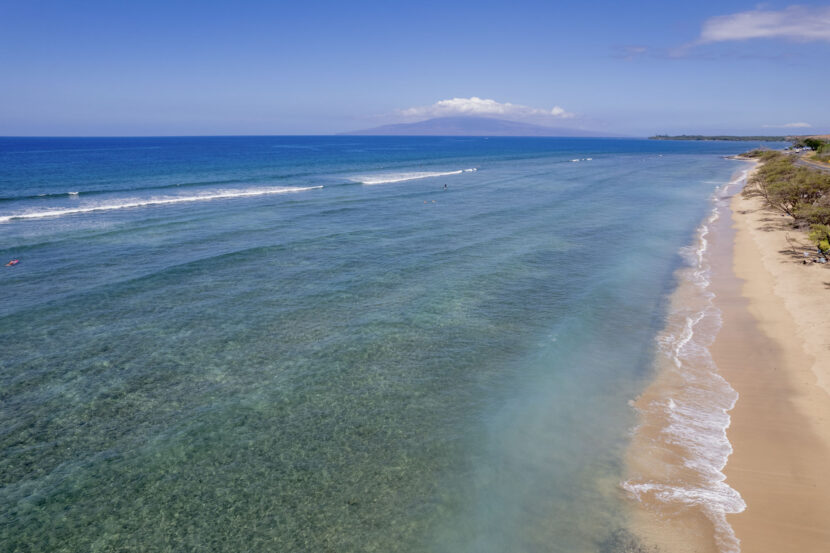 No matter what your skill level, there are a few things to keep in mind when going out to ride waves on your own or when looking for a surf lesson on Maui. Choosing the right location, equipment and conditions are all crucial to take into consideration before paddling out. If you have not spent much time around the ocean, make sure to choose a reputable surf school with experience that can help you with all of these decisions.
Maui offers a wide range of surf spots, each with its own unique characteristics. Some spots are better suited to beginners, while others are better for more experienced riders. If you are on your own, make sure to choose a spot or location appropriate for your skill level and experience. If you are unsure of your level and what waves are appropriate, doing a session with a surf instructor can help to educate you on where you are at and how to identify a break that suits your specific needs.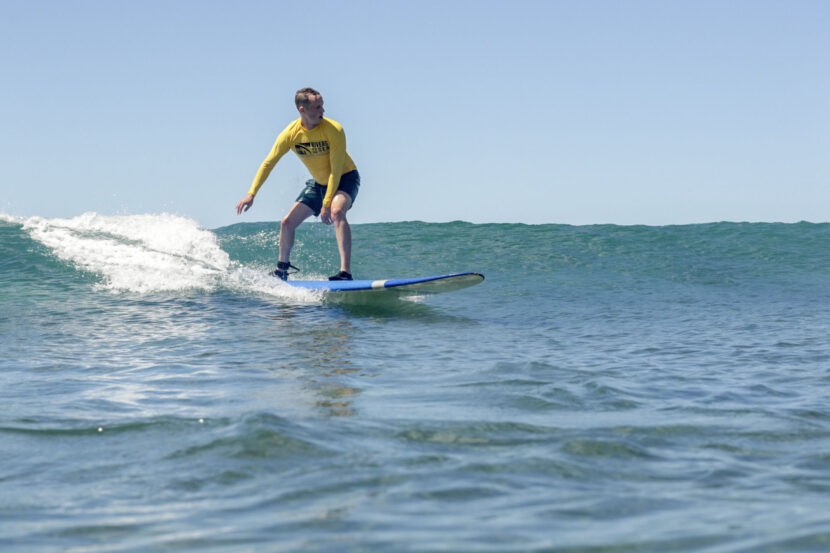 Having the right equipment is also crucial when learning to surf. A properly sized surfboard, for example, can make a huge difference in your ability to catch waves and progress your skills. A board that is too small will make it difficult to catch waves and keep your balance, while a board that is too large may be hard to maneuver. It's also important to have a proper leash to keep you connected to your board, as well as fins that are right for your skill level and the condition of the waves. It will make your learning experience much more comfortable and enjoyable, and will help you to reach your goals faster.
Swell direction plays a critical role in the waves that we ride on Maui. Swell is caused by wind and storms that occur far out in the ocean, which creates waves that travel towards the shore. The direction of the swell is determined by the direction of the wind and storms that are creating the waves.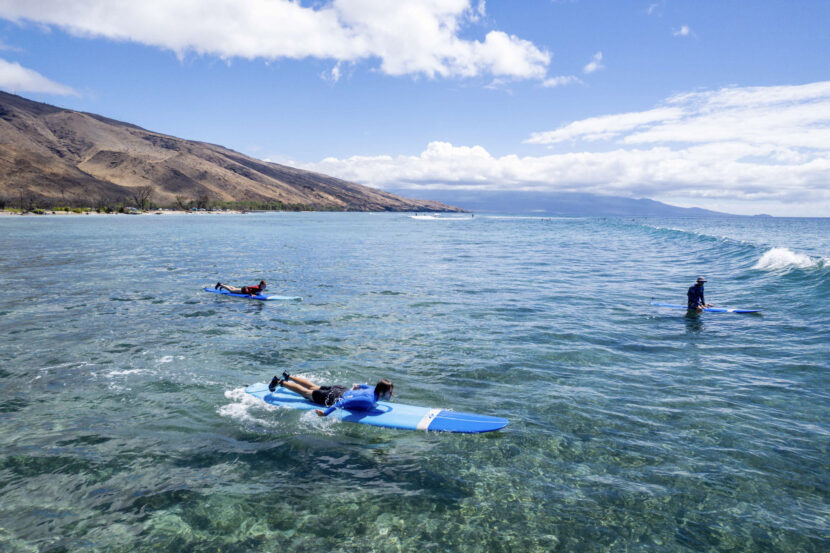 During the summer, Maui receives swells from the south that typically produce smaller, more fun style waves that are absolutely ideal for learning to surf near Lahaina town. In the winter months however, the most common swell direction is from the north and northwest, which tends to produce the bigger waves for surfing on the Paia side of the island. These swells travel a long distance across the ocean and often have a lot of energy, resulting in powerful and consistent waves on the north facing shores. Luckily for beginners, these large swells tend to wrap around the island and provide fun style waves that are great for learning on, if you know where to go.
Overall, Maui surf lessons are a great way to experience the thrill of surfing and take your skills to the next level. With the right instructor, equipment and the proper location, you'll be catching your first wave in no time or learning to turn and progress in style. So whether you're a beginner or an experienced surfer, be sure to check out Rivers to the Sea, Maui Surf Lessons and see what this beautiful island has to offer.