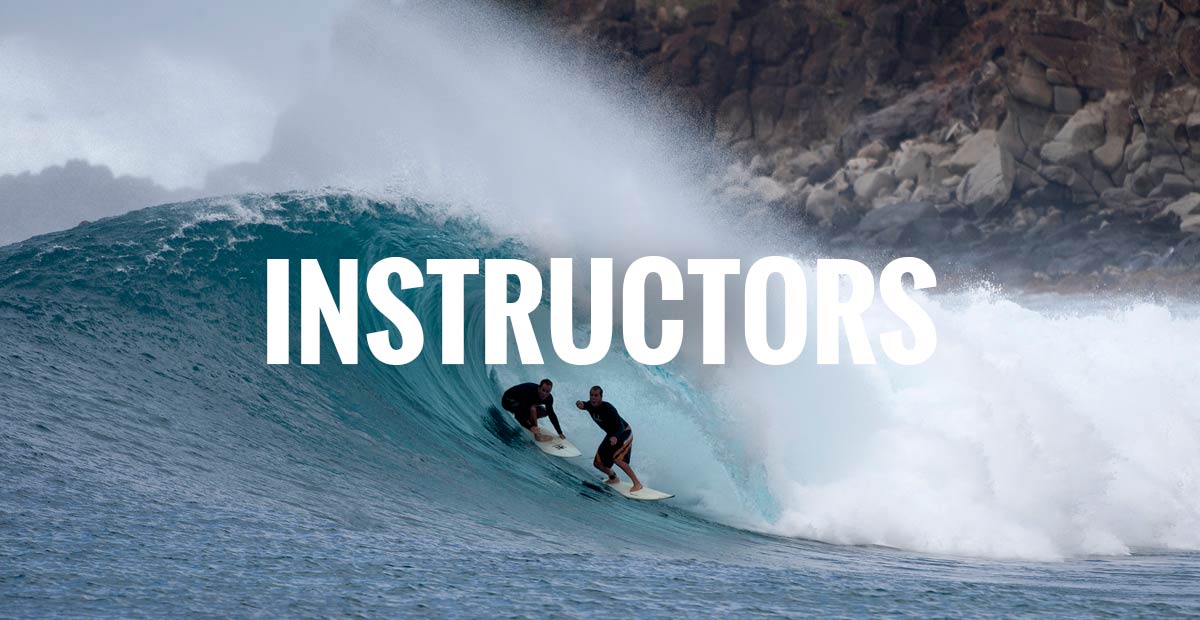 KAIN DALY
Aloha, my name is Kain Daly. I was born and raised on the North Shore of Maui. I began surfing at 4 years of age, and have been extremely passionate about the sport ever since.
At the age of 14, I started surfing competitively and found a lot of success in my amateur career, becoming a 2 -time Hawaii State Champion. 
I still enjoy traveling the world competing and searching for waves, and love to spread my knowledge while teaching for Rivers To The Sea Surf School.