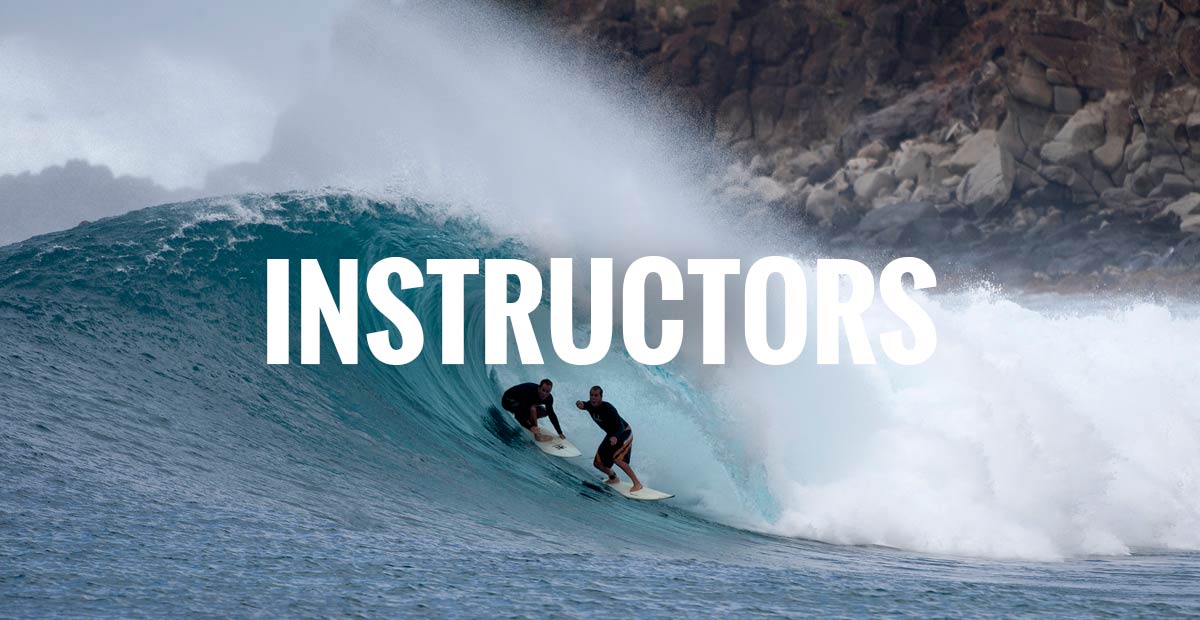 JASON CLARK
Aloha! My name is Jason Clark. I grew up on Maui's North shore.
I have been a surf instructor for over 19 years and I still enjoy experiencing the excitement and happiness people get while surfing. I especially love teaching my son Jameson how to surf, as it reminds me of surfing with my Dad.
Other activities of mine include playing in competitive soccer and softball leagues, Mountain Biking, and exploring the world on Surf and Snowboard trips. I am also a licensed Real Estate Agent in the State of Hawaii.
I look forward to surfing with you, Aloha Jason